Daycare serving Sacramento, CA and the surrounding areas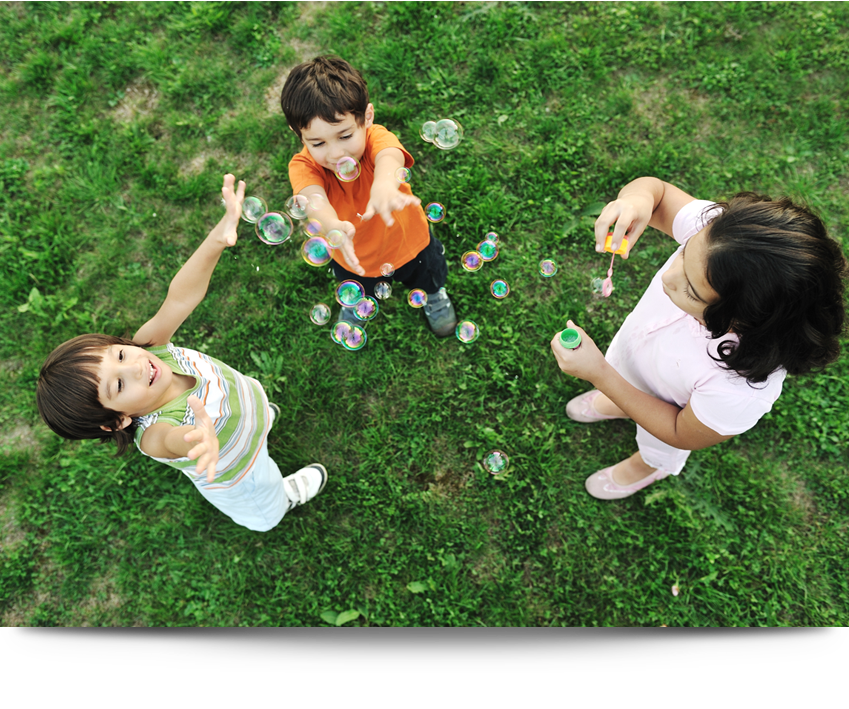 Michelle Augustine is a minority woman who is proudly running a successful home-based child care business. She is the President and CEO of Augustine's Dreams, which provides families throughout the greater Sacramento area with professional childcare, tutoring, and mentoring services. Her company performs all these services with tender, loving care. Ms. Augustine also offers these services abroad to surrounding counties, as far South as San Joaquin County. Her 35 years of experience from working with children of all ethnics and socioeconomic backgrounds has extended onto studies regarding special needs children.
In addition, she is an active member of the National Association of Professional Women, Cambridge Who's Who and current Woman of Year and National Association of Professional Women. With her empowerment to encourage, educate and give forgotten children and youth a fighting chance she remains a cutting edge leader in the industry. This caring and compassionate individual loves spending time with her family and friends and in her spare time she enjoys cooking and taking walks in the park.
Ms. Augustine's passion extends to the disadvantaged, homeless children and youth in Sacramento County. Her organizations create opportunities for them through entrepreneurship, mentorship and leadership. As they grow, they will also become professional business owners. She wants to create businesses and daycare facilities to support the requirement for special needs daycare facilities in Sacramento County and throughout the nation. She will launch her new nonprofit organization in 2012.
Ms. Augustine's Vision is to:
Business Partnership Programs
Community Service
Counseling Centers
Financial Freedom
Food Banks




Galvanize Community Leaders
Impart Diligence and Wisdom in Entrepreneurship
Residential Shelters
Youth Transitional Homes



Ms. Augustine wants to franchise Augustine's Dreams. She wants to purchase two buildings within the next 1-5 years. This would be the founding business model. The nonprofit organization will continue to support special needs children, homeless children and youth programs in Sacramento County and the nation.
The goal at Augustine's Dreams is to provide a clean, safe and friendly environment for children to learn and grow.Thereason Michele Augustine opened her business was to give parentspeaceof mind when they have to be away from their children.
Available for All Families
We accommodate families of all backgrounds and lifestyles. Please take a look at our child care programs to see which ones work for you.