Child care testimonials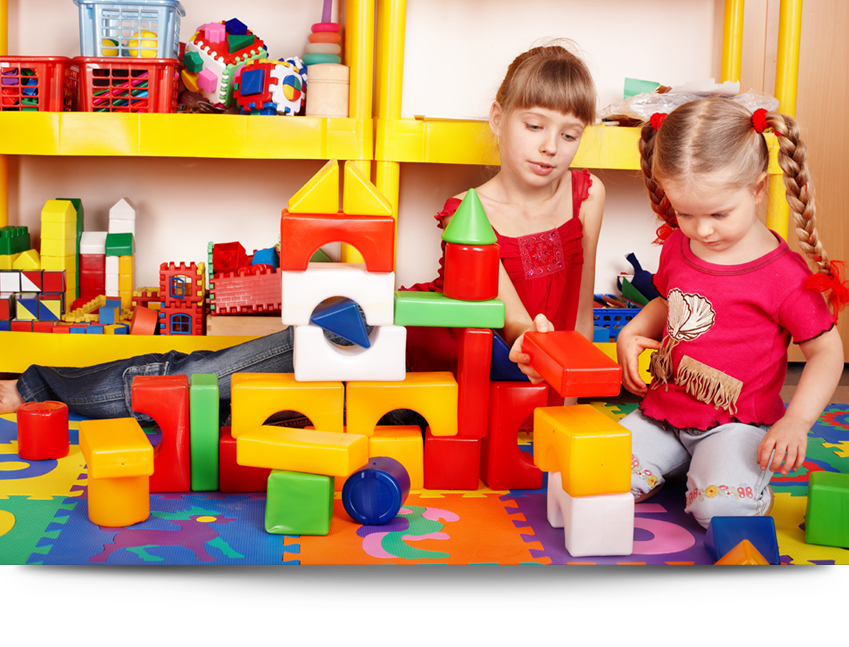 We could take about our excellent services all we want, but you don't have to take our word for it. See what some of our satisfied customers have had to say about our services.
"Ms. Augustine has watched my daughter for almost 4 years. She is extremely flexible when working with my non-traditional hours. I knew my daughter was being well looked after while at work. Ms. Augustine made sure my daughter completed her homework; as well she was always on time to drop off & pick her up from school. Having her as my childcare provider is a blessing. Thank You!!!" –Judy White
"My daughter Marley has been going to Augustine's Dreams Daycare since she was 5 months old. She is 1yr and 5 months old now and she loves going there. She never cries to go home or anything, she actually cries to stay! The environment is very professional and all the kids are treated fairly. Michelle runs a tight ship and teaches kids as they grow. She is Marley's Mom when she is there. I feel 100% comfortable leaving my child in her hands. I am able to focus at work without any phone calls unless it is an emergency. I love taking Marley to Augustine's Dreams Daycare.
I think this is a wonderful place for children to learn and experience diversity at a young age. All the kids that I have seen have been so respectful and well behaved. I also don't have to worry about food for Marley unless it is something specific that she wants or needs.
If I had to do it all over again, I WOULD!!" – Kisha Stroder

"I have known Michele Augustine for many years. She has been my daughter's daycare provider for the past five years. In addition, as a single mom of a special needs child, Michele has constantly supported me in being an unpaid respite provider for my family especially during very stressful periods. Her unselfish and compassionate nature has allowed her to be a valuable asset not only to me but to many families in the community. As a member of the Better Business Bureau, Ms. Augustine has continued to provide a valued service to so many working families. She goes above and beyond the call of duty to accommodate
our schedules.

Michele's honesty and integrity are just two of her attributes that have helped her to run such a successful business. She is also organized, efficient, extremely competent, and has an excellent rapport with people of all ages. Her communication skills, both written and verbal, are excellent. Dear to my heart is her vast knowledge of caring for children especially those with special needs. This knowledge has been instrumental in helping me get the appropriate educational and medical support for my daughter so that she can become a caring, loving, intelligent and honest person." – Sybil Peters
Child Care Experts
We are always interested in adding more experts to our ranks. Contact us today to find out more about our exciting careers.